Energy Performance Certificate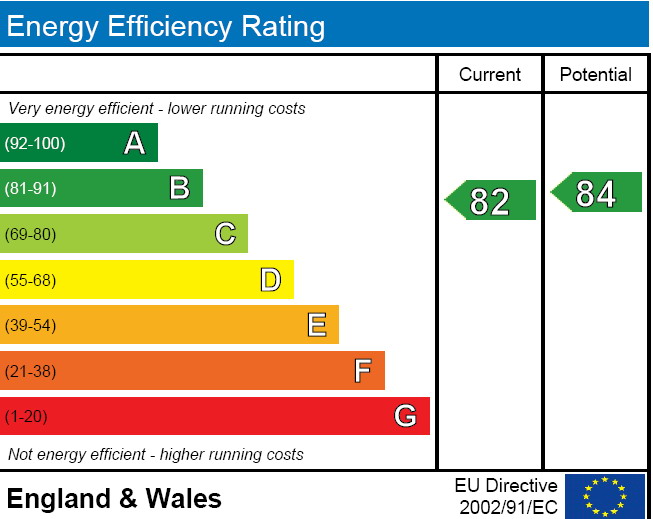 An Energy Performance Certificate (EPC) is intended to tell you and potential buyers how energy efficient a house is and make recommendations. The recommendations explain how to improve the properties energy performance. An EPC is now legally required for selling a residential property in England and Wales
Following the suspension of HIPs by the Coalition government the Energy Performance of Buildings (Certificates and Inspections) (England and Wales) (Amendment) Regulations 2010 introduce a number of new requirements relating to the requirement of an EPC including: a new duty on the seller to secure that an energy performance certificate (EPC) has been commissioned before marketing of the property
commences. Where no such certificate is already available;
1. An EPC has been commissioned when a Domestic Energy Assessor has been instructed to prepare the EPC and the EPC has either been paid for or has given a clear undertaking to pay for it.
2. A new duty on the person acting on behalf of the seller to be satisfied that an EPC has been commissioned before commencing marketing.
3. A new duty on both the seller and a person acting on their behalf to make reasonable efforts to secure an EPC within 7 days.
4. All of the new duties carry fixed penalties where somebody fails in the duty conferred on them by the new regulations.
When you instruct James Pye & Son to market your property we will make the necessary arrangements for our Domestic Energy Assessor to visit your property and conduct the survey and produce the EPC for you. Alternatively you can call James Pye & Son on 01756 700007 or email info@jamespye.co.uk to purchase one.